You've Never Seen A Store Like This!!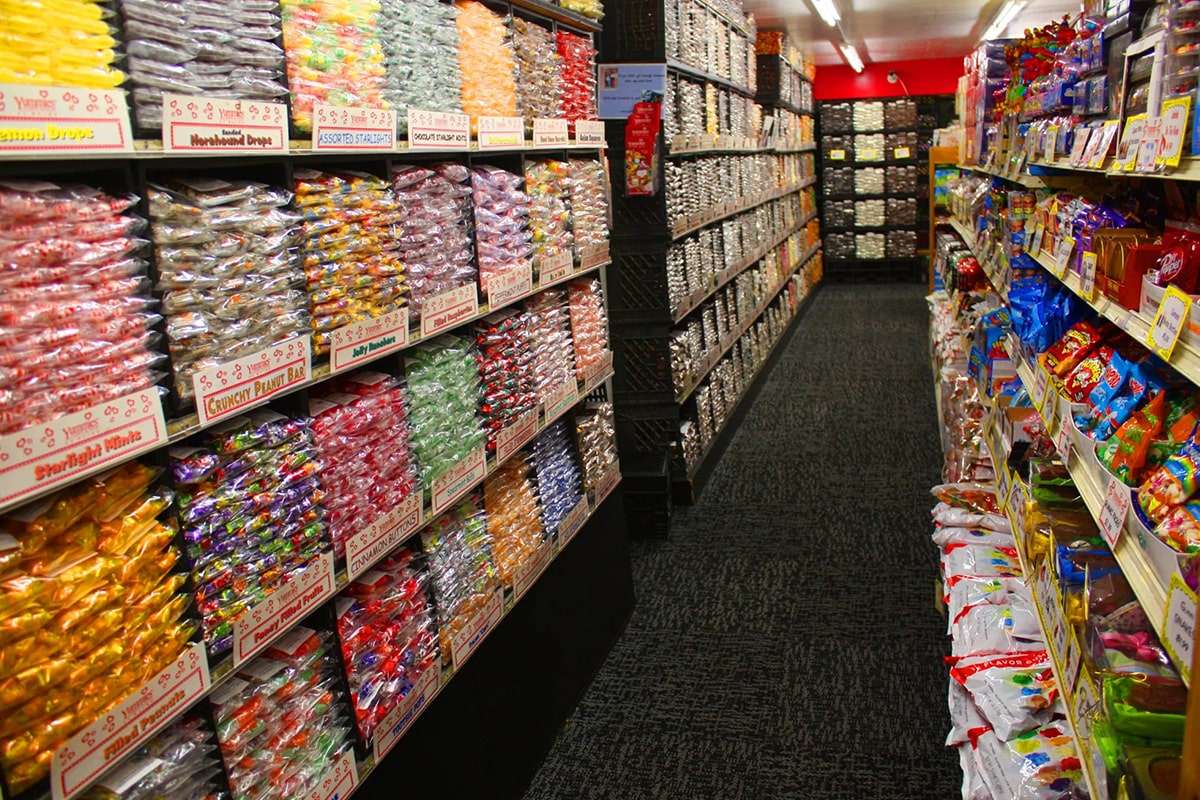 Every Inch Packed With Deliciousness
Choose from your favorite hard candies from childhood, like RootBeer Barrels, Butterscotch Buttons or Jolly Ranchers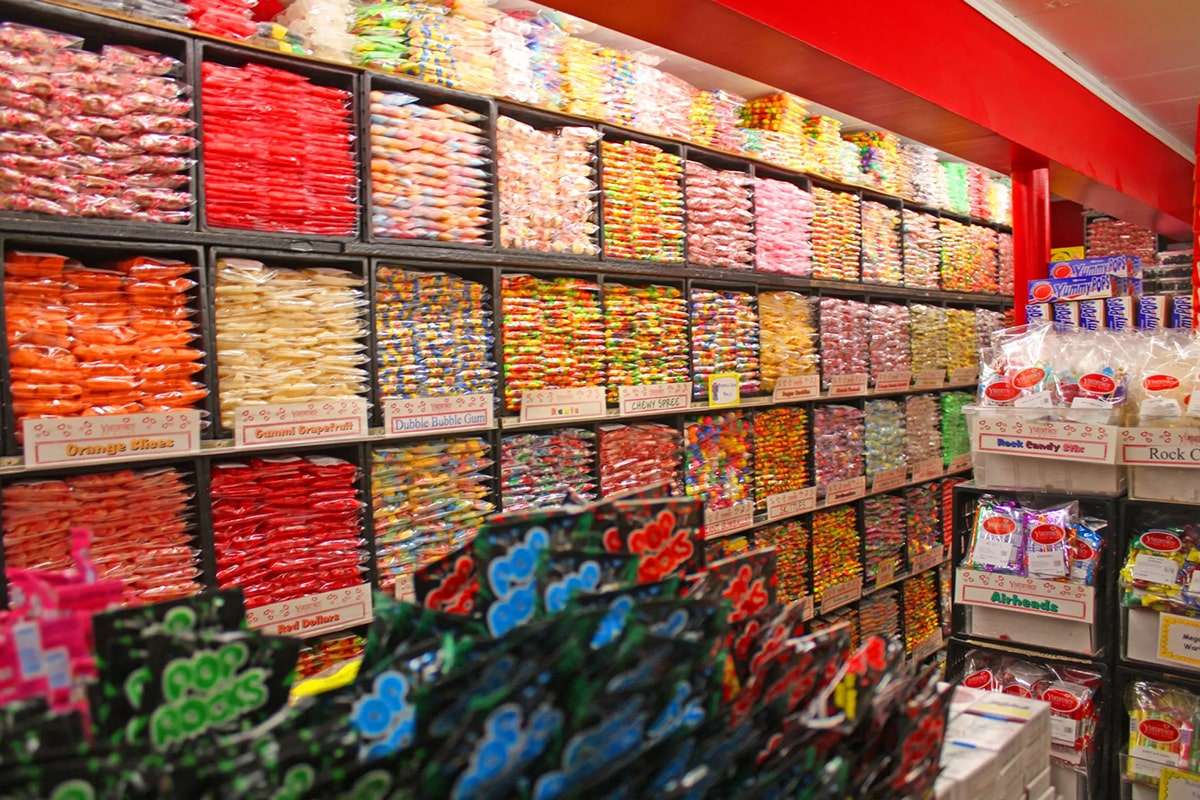 Relive Your Childhood
Take a walk down our packed aisle of childhood memories from Bit-O-Honey to Tootsie Rolls, Sugar Daddies to Canada Mints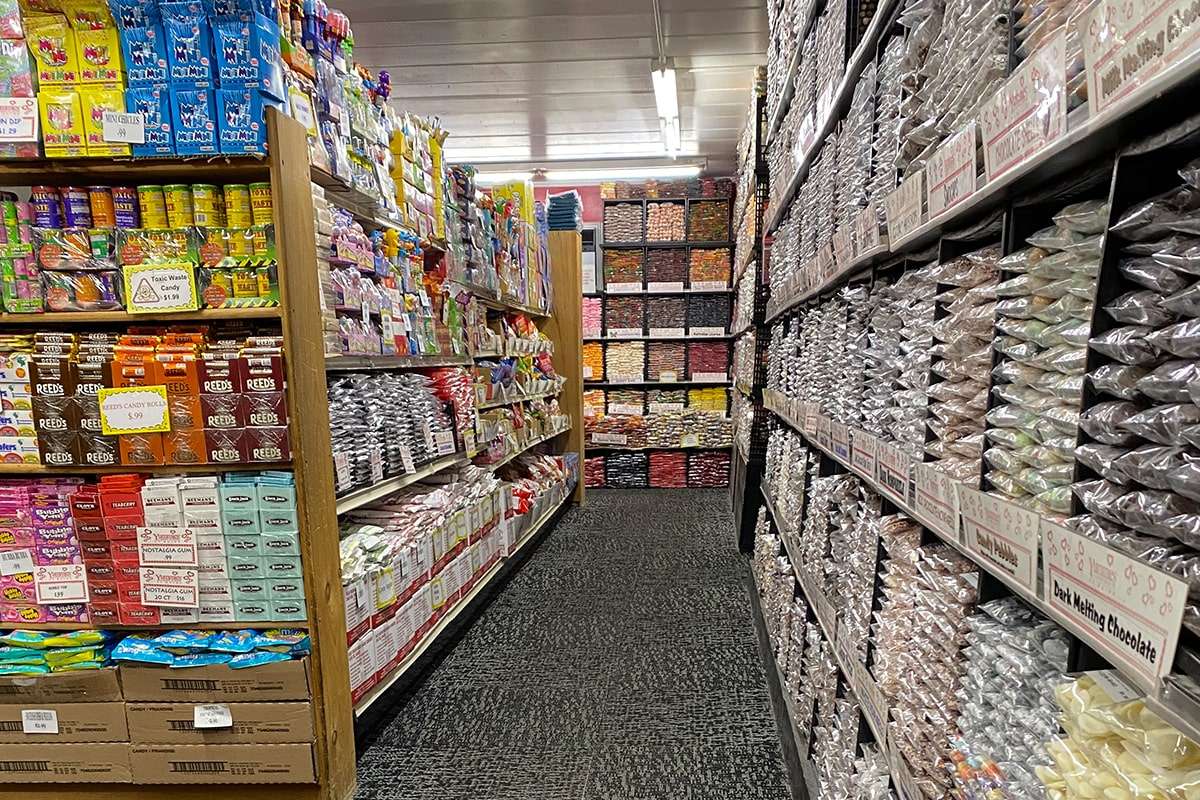 Chocoholics Dream
This aisle is loaded with everything and anything covered in chocolate. Chocolate covered Pretzels, Almonds, Raisins, Cookie Dough, Gummy Bears…
Milk or Dark Chocolate lover. Something for everyone.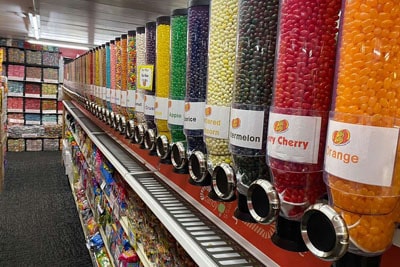 Jelly Beans
We have several packs of assorted jelly beans, but if there are certain flavors you're looking for we've got you covered. 45 individual flavors to make your own mix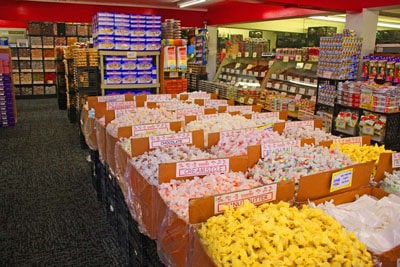 Salt Water Taffy
Available to make your own assortment of 23 flavors or in mixed gift boxes. No trip to Maine is complete without Salt Water Taffy from Yummies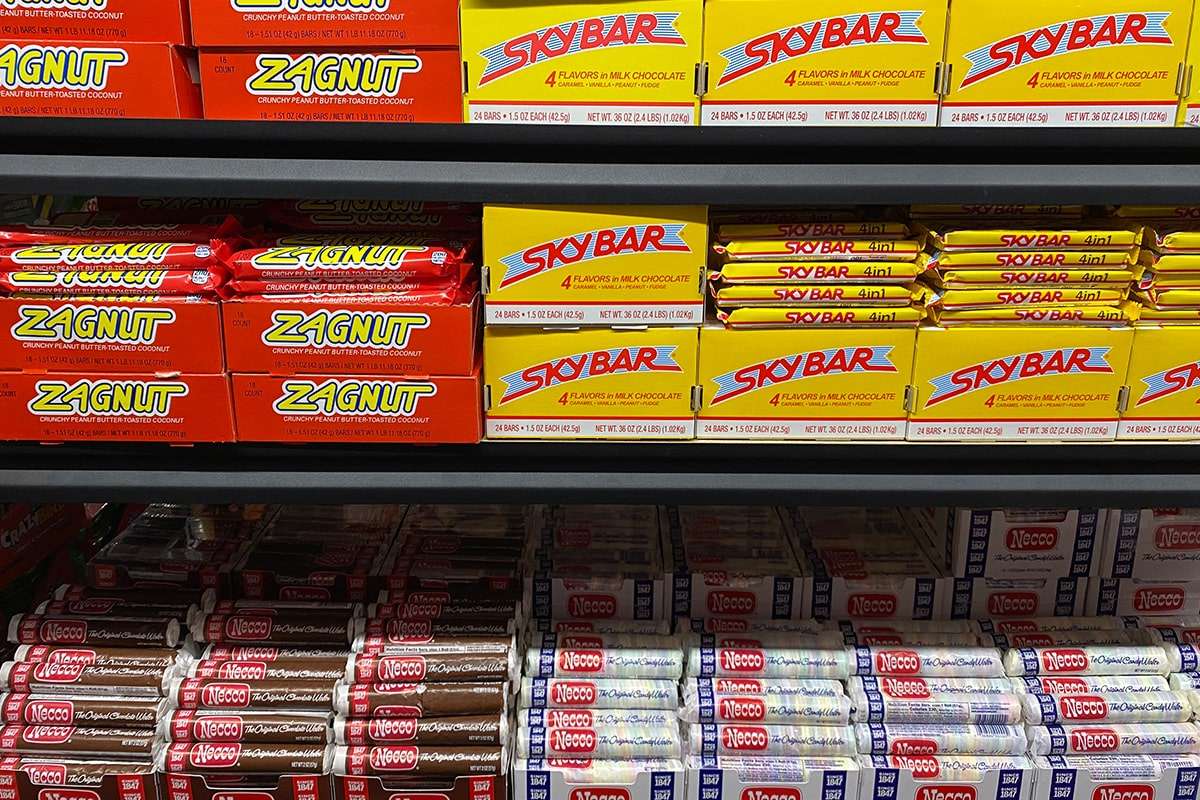 Candy Bars
We have a great selection of candy bars, from today's favorites to the one's you thought were gone forever
FIND US!
384 State Road (US Rt. 1)
Kittery, ME 03904
From Rt 95 North: Take Exit 3 North (Rt 1), 1 mile on right
From Rt 95 South: Take Exit after York toll to Rt 1 South, 5 miles on left
Open Daily, 8am – 5pm
PROMOTIONS & SPECIAL OFFERS
Sign up here and we will let you know about our Web-Store specials and great new products we think you might want to know about!
"*" indicates required fields
Oh Thank You!
-Marlisa Pelltor
Wicked Awesome!
-The Durham's, Hudson, NH
Best Place Ever!
-Susan Alfieri, Lisbon, CT
Amazing Candy!
-Justine Borden, Fort Collins, Colorado
Made my sons day!
-Paternostro Family, Hamilton, NJ
Best Candy Store On The East Coast!
-Frank, Maureen, Dylon, Maitland, FL